Reyaz Rashid
Baramulla:Meet a young social activist Anush Shahnaz Khan from Kalayban Sheeri Narvaw who leads Kalayban Welfare Society to fight social evils like drug addiction meance and environmental pollution in his far-flung village couched in the lap of lofty forests.
Studying in class 10th, Anush Khan, has became an inspiration as young and passionate social activist from Kalayban for tireless efforts to serve the nation and raise awareness about crucial issues such as drug addiction, environmental pollution, and sustainable development.
As the founder of Kalayban Welfare Society, Anush has been leading a dedicated team of volunteers to organize various events and campaigns in collaboration with police and forest departments to create a positive impact on the community.
Anush, whose father is a fourth-class employee in the education department, has always been inspired by his family's commitment to public service and their strong values of compassion and empathy. From last several years, Anush has been actively involved in social work and has made significant strides in promoting social welfare and sustainable development in his Village and surrounding areas.
Anush and his team have organized several events and campaigns to raise awareness about the harmful effects of drug addiction and the need for rehabilitation and support for those struggling with addiction.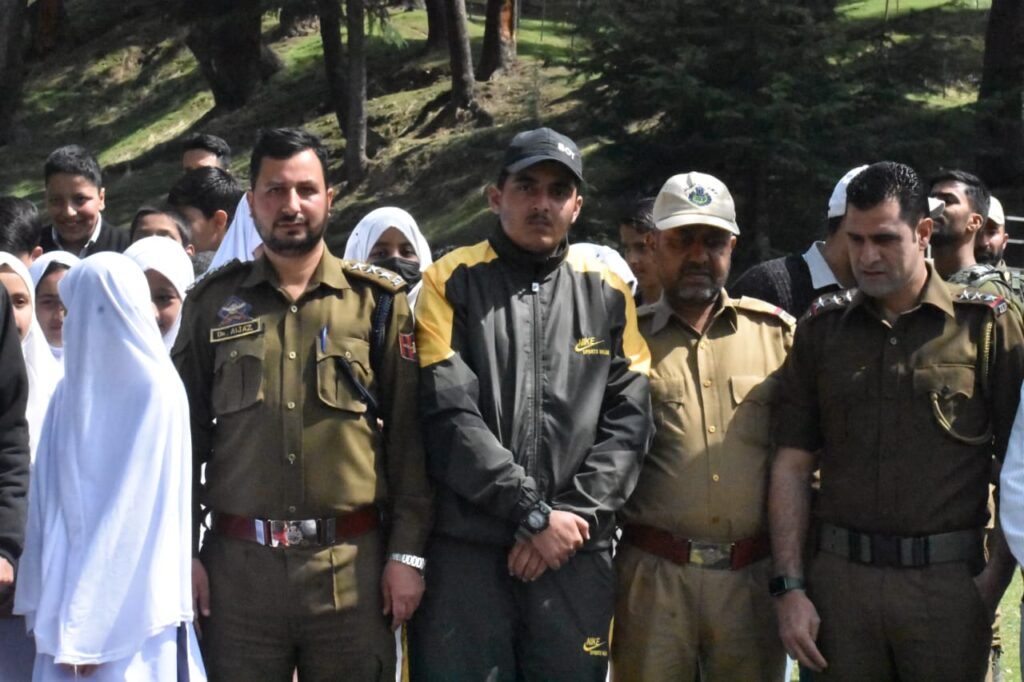 Joined by local representative of Panchayat, Anush have also conducted numerous drives to keep the environment clean and free of pollution, including tree plantation events and awareness programs on the harmful effects of plastic and other non-biodegradable materials.
Anush's dedication and commitment to social welfare have earned her widespread recognition and praise from the community and beyond. His vision and leadership have inspired many young people to join the cause and make a positive impact on society.
Anush hopes to continue her work and serve the nation with her tireless efforts and unwavering commitment to social welfare." I will continue to serve my society and urge my young generation to jion hands for welfare of society," says Anush.