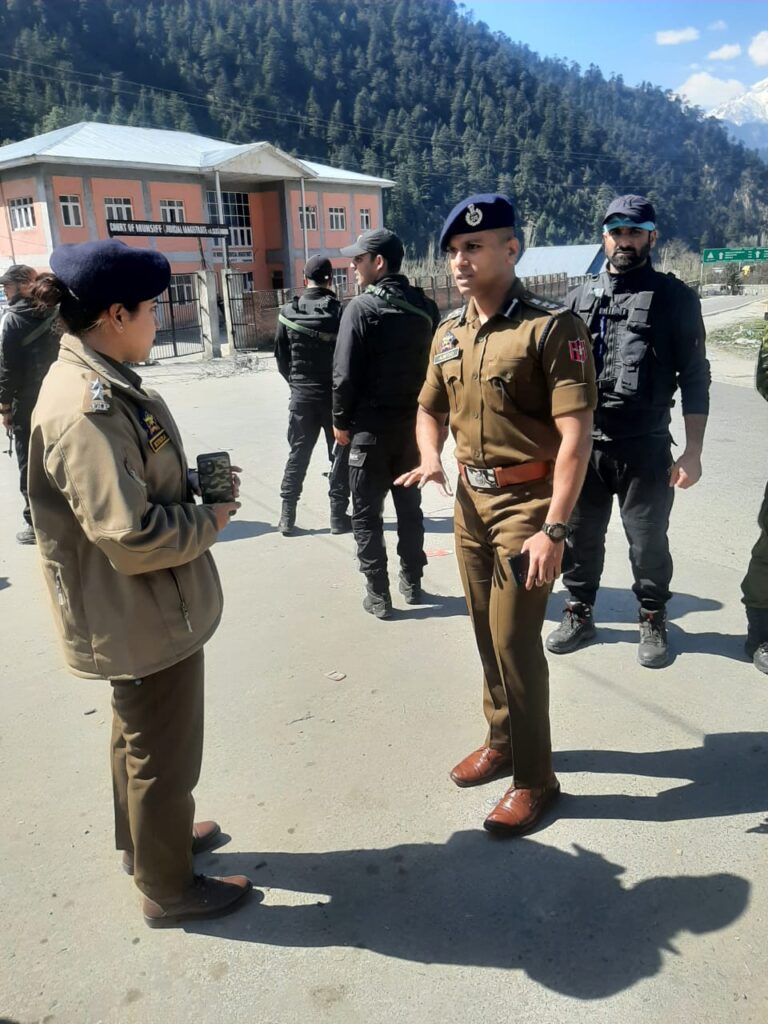 SNS KASHMIR
BARAMULLA, MARCH,09 :
SSP Baramulla Sh Amod Ashok Nagpure-IPS alongwith DySP Prob Kubra Nazir, SHO PS Boniyar visited Boniyar and reviewed security of Boniyar area. Meanwhile SSP Baramulla also took stock of present infrastructure of border out posts falling in Boniyar area. While interacting with the officers, he stressed upon the jawans posted in these BOPs to put best possible efforts & ensure dedication towards the duties with focus on anti-infiltration and smuggling of arms & narcotics in their areas of responsibility.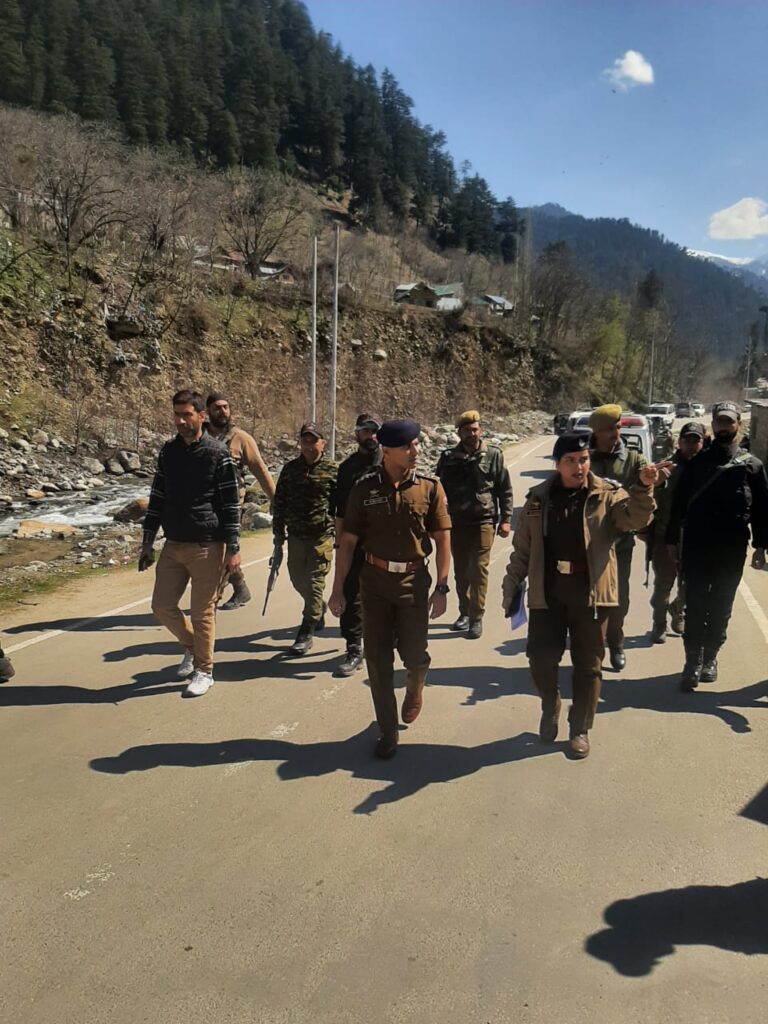 Referring to the infrastructure of these BOPs, SSP Baramulla passed directions to concerned officers for upgradation of basic infrastructure of BOPs and strengthening them.
Referring to the criminal activities in the area, it was stressed upon the officers to brace up with a missionary spirit to fight against drug abuse and eradicate other social evils from the society.
Moreover, security review meeting was conducted in order to review Area Domination Plan & to strengthen the anti-infiltration grid in Boniyar areas.