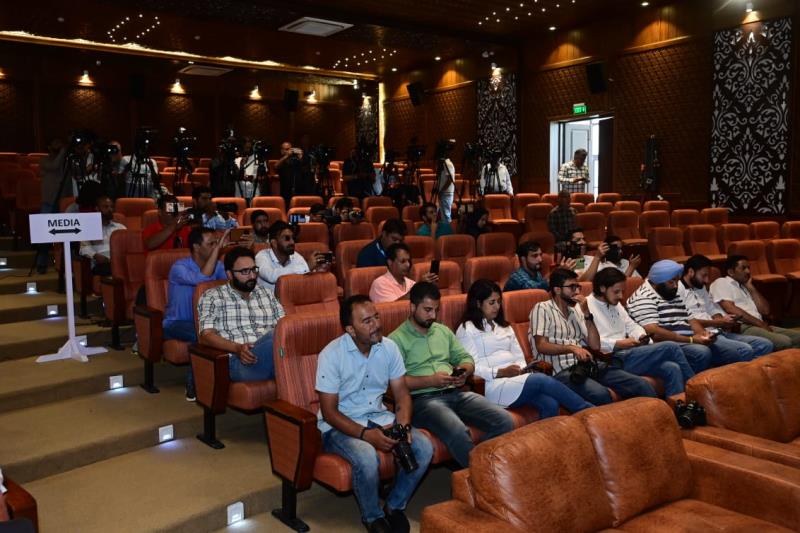 SNS KASHMIR
SRINAGAR, JULY ,03 :
Lieutenant Governor J&K Manoj Sinha Monday announced that five Marla's land for the landless families of J&K and stated that about two lac homeless families are being provided homes in the Union Territory under Prime Minister's Awas Yojna scheme.
"During discussions in Administrative Council and with the officials of Revenue and Rural Development Department, it has been decided that 5 Marl's of land will be given to the landless families of Jammu and Kashmir. In this regard 2711 families have been provided land while as more will be given shortly," LG Sinha as per KNS said while addressing a press conference here in Raj Bhawan Srinagar.
LG Sinha said that as far as homeless families are concerned a total of 199550 families have been identified and till June 21st, 144000 families have been given sanction while remaining will also be covered soon.
Replying to a query, the LG Sinha said that there is a proper eligibility criteria which is being followed. "Whosoever is eligible is being covered," he said.
"The land and homes are being provided to the eligible people in their respective Panchayat's only. It is not like someone who is eligible in Anantnag district and will be given a home in Samba," the LG maintained.