A Motivational Talk by Mrs Deepika Parikh to the Girls of Kupwara on the occasion of National Unity Day:
3 min read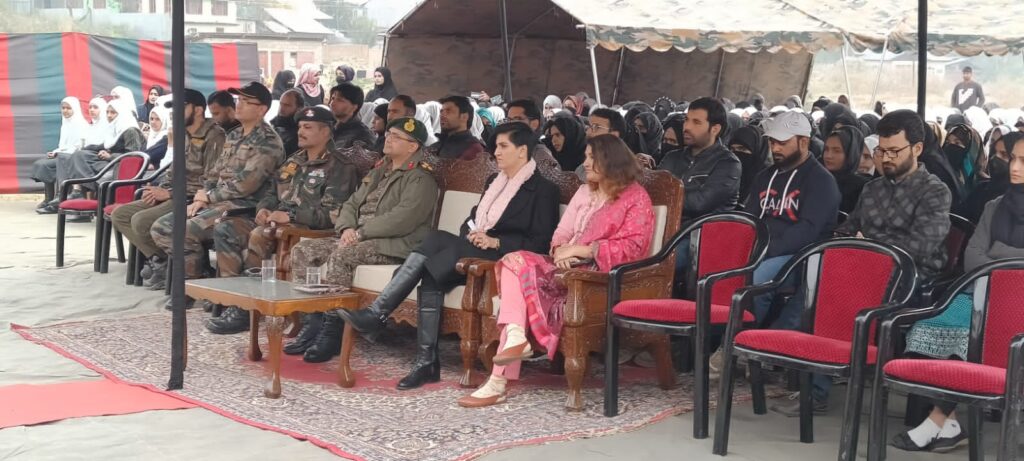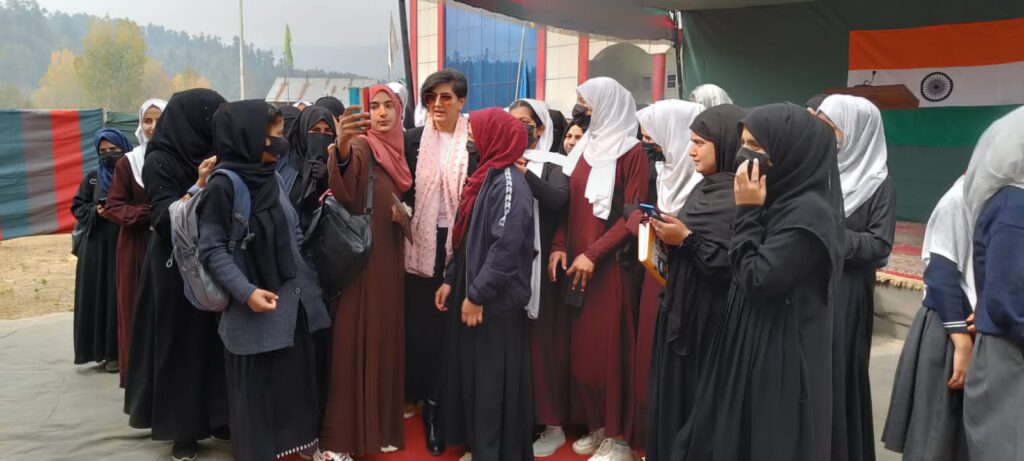 SNS KASHMIR
KUPWARA, OCTOBER, 31:
National Unity Day is celebrated in India on 31 October. It was introduced by the Government of India in 2014. The day is celebrated to mark the birth anniversary of Sardar Vallabhbhai Patel who had a major role in the political integration of India.
The concept of National Unity Day is aimed at "providing an opportunity to re-affirm the inherent strength and resilience of our nation to withstand the actual and potential threats to the unity, integrity, and security of our country".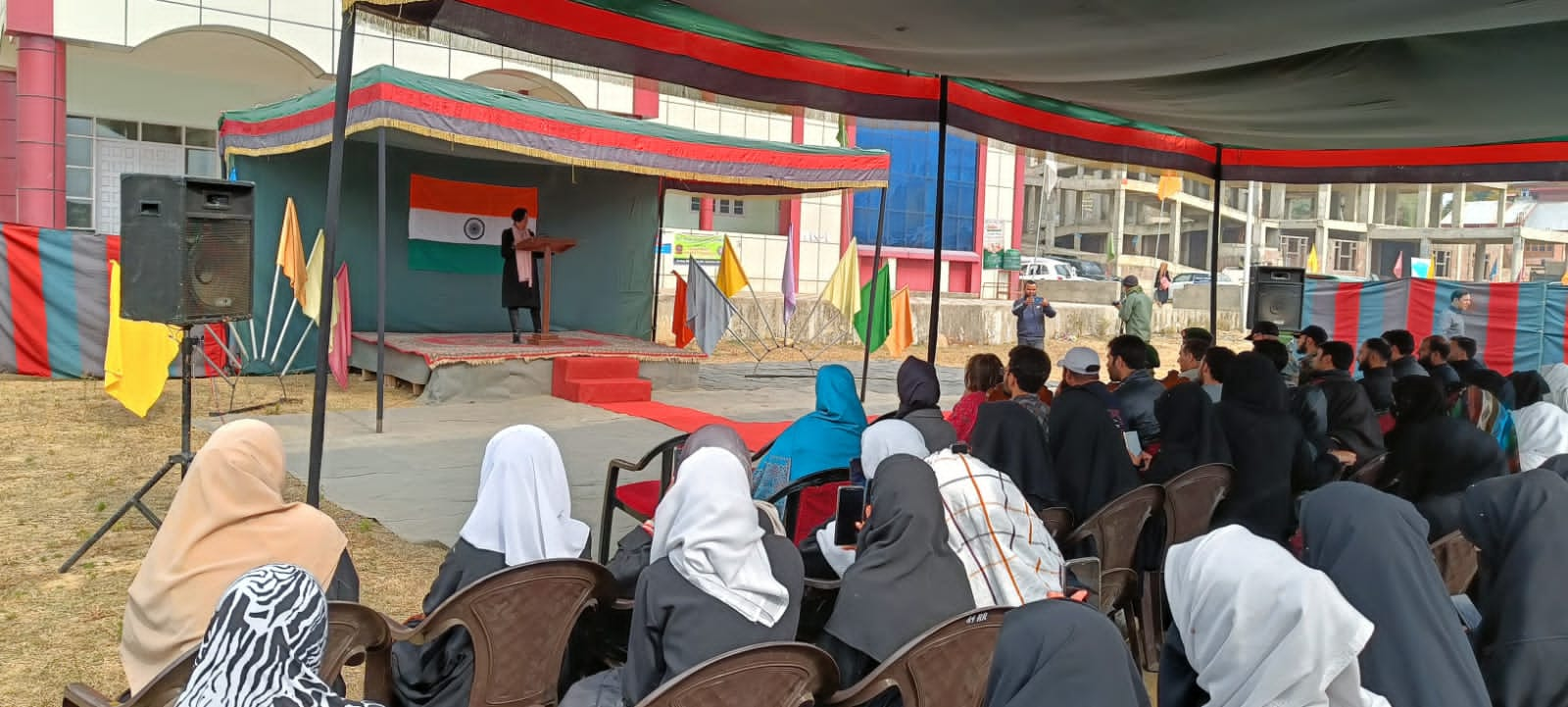 A motivational talk was delivered by Mrs Deepika Parikh, Business Head of Max Life Insurance, in the premises of Women's Degree College, Sulkoot, Kupwara. Mrs Deepika is also Mrs India Globe-2019, Women Leadership Awardee-2021, CMO Asia World Women Leadership Awardee-2020, Women Super Achiever Awardee-2020 and Women Citation Awardee-202. The audience were from the college itself, girls from Govt Girls Higher Secondary School, School and Army Goodwill School, Wayne.
She started her talk with significance of National Unity Day and motivated the girls by giving them mantras for leading a successful life. She emphasised on importance of having an aim in life and to follow those dreams by overcoming all the societal limitations and by working hard. She shared her own life story and the tale of her own success despite all the difficulties which are being faced by women in the country. She being from a small town in Rajasthan known as Lalgarh, narrated how she tread on path to success through sheer will and unending motivation and discipline. She made the girls realise how the women are pillars of society as she herself is the mother of two sons and despite all the personal responsibilities, she managed to make a career for herself thus emphasising that each and every girl can achieve the same feat.
The girls seemed very motivated by her words and showed great enthusiasm thorughout the talk and same was showcased by thunderous applause for the speaker at the end of her talk.
The girls were also addressed by Commander, Hajipir Brigade who highlighted the strength of women and their roles in the society and how a girl child should be treated by everyone.
The talk was attended by 350 students in the premises. Also present were CO, 41 RR, Principal of the college and staff members. The Principal expressed his gratitude to the speaker and Army for conducting such an event.