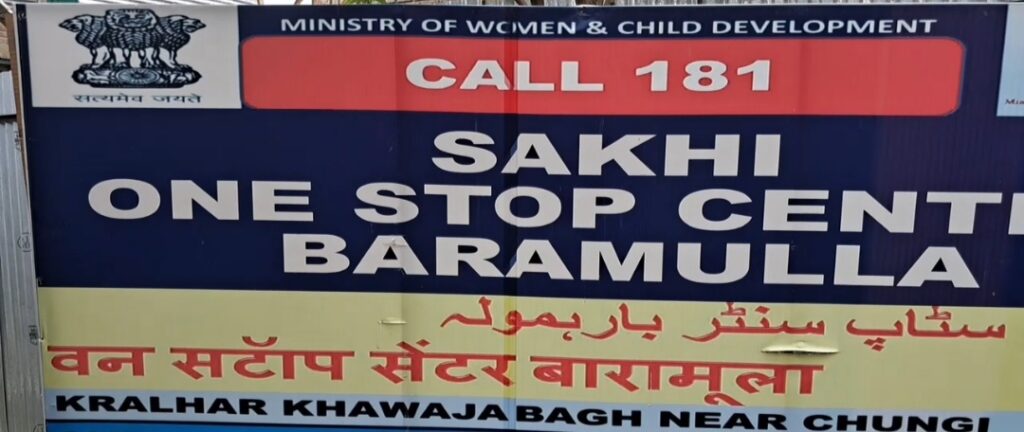 Reviews Functioning of Both Centers/ Interacts with Staff
Asserts that District Administration is Committed to Empower Women with Skills for their Socio-economic Development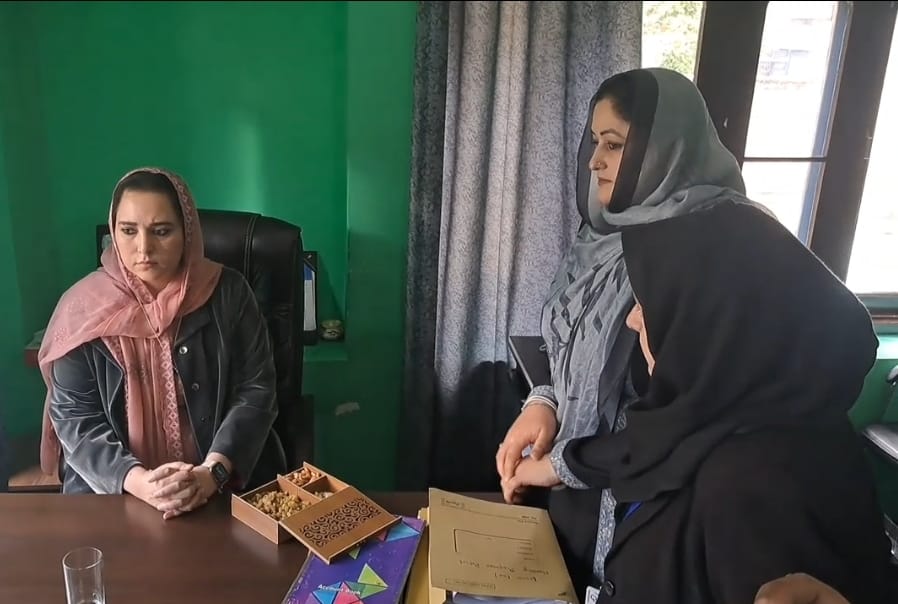 SNS KASHMIR
BARAMULLA, MAY, 06:
In a significant move towards curbing domestic violence against women, Deputy Commissioner Baramulla, Dr Syed Sehrish Asgar today extended appreciations to the One-Stop Centre and District Hub for Women Empowerment Baramulla for achieving a marvellous progress by resolving around 90 percent of cases through counseling and legal advice.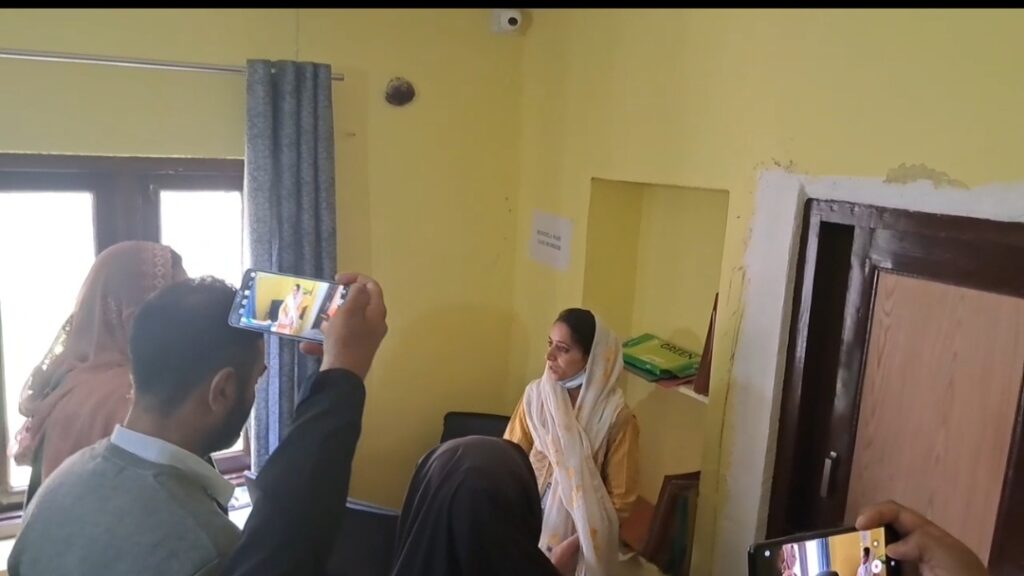 Dr Sehrish Asgar made these appreciations to both the Centers during her visit to Khawaja Bagh Baramulla where she took its inspection and held a comprehensive interaction with the staff.
During her visit, the DC said that One-Stop Centre provides a confidential counseling to the women facing domestic violence and Baramulla has recorded 232 registered cases thereby making 90% of cases resolved through counseling, free legal aid and free Medical assistance.
Terming District Hub for Women Empowerment Baramulla a protection home, the DC said that the centre was launched to address cases of domestic violence and other family disputes. She further said that the initiative aims to prevent conflicts within families and curb violence against women.
Further, the DC said that district administration is committed to empower the women with Skills so that they become self reliant in their social lives.
Moreover, the DC exhorted upon the officers to launch massive awareness drives across the district so that the women can understand their rights. She said that the need of the hour is to conduct more such programmes at Higher Secondary level so that the students are able to make better career choices at the initial stage of their lives.
Later, the DC also held an interaction with the staff and got appraisal of their issues. The DC assured that District Administration is committed in resolving of all the issues raised by the staff of both centers to improve the welfare of women of Baramulla.