DISTRIBUTION OF STATIONARIES AT GOVERNMENT PRIMARY SCHOOLS OF GURDAJI AND CHOTTA KHET, NUNWANI
1 min read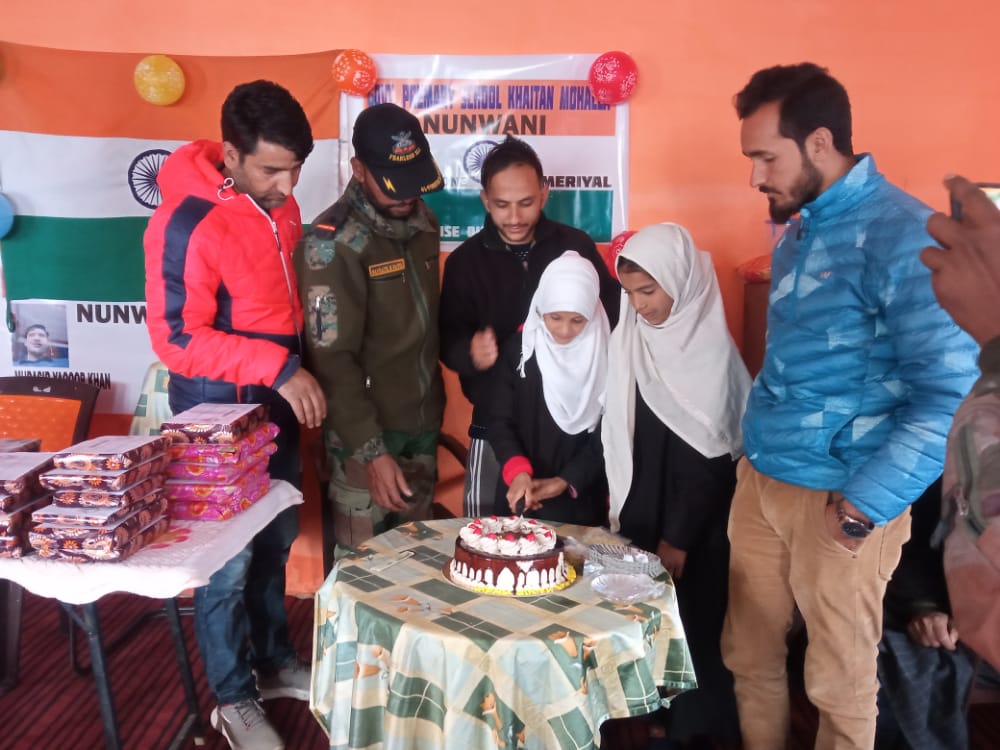 SNS KASHMIR
KUPWARA, DECEMBER, 01:
Kafila foundation which had been carrying out various supportive measures and programs for a long time in the valley organised the distribution of stationery and writing material to children of Government Primary School Gurdaji and Chotta Khet of Nunwani Panchayat, Kalaroos on 01 Dec 2022.
Notebooks and writing materials were distributed to 22 students of Gurdaji and 23 students of Chotta Khet Government Primary Schools respectively in presence of the parents of the students to support and inculcate importance of education amongst the backward class of the society and particularly amongst Gujjars and Bhakarwals of the area.
The event was appreciated by the locals and specially parents and elders of the area. The overall aim of the event was to assist, motivate and promote the importance of education and helping in upliftment of the backward children of Nunwani village in Kalaroos.