Gang of Burglars busted in Kunzar stolen property worth lacs of rupees recovered, Further arrests are expected
2 min read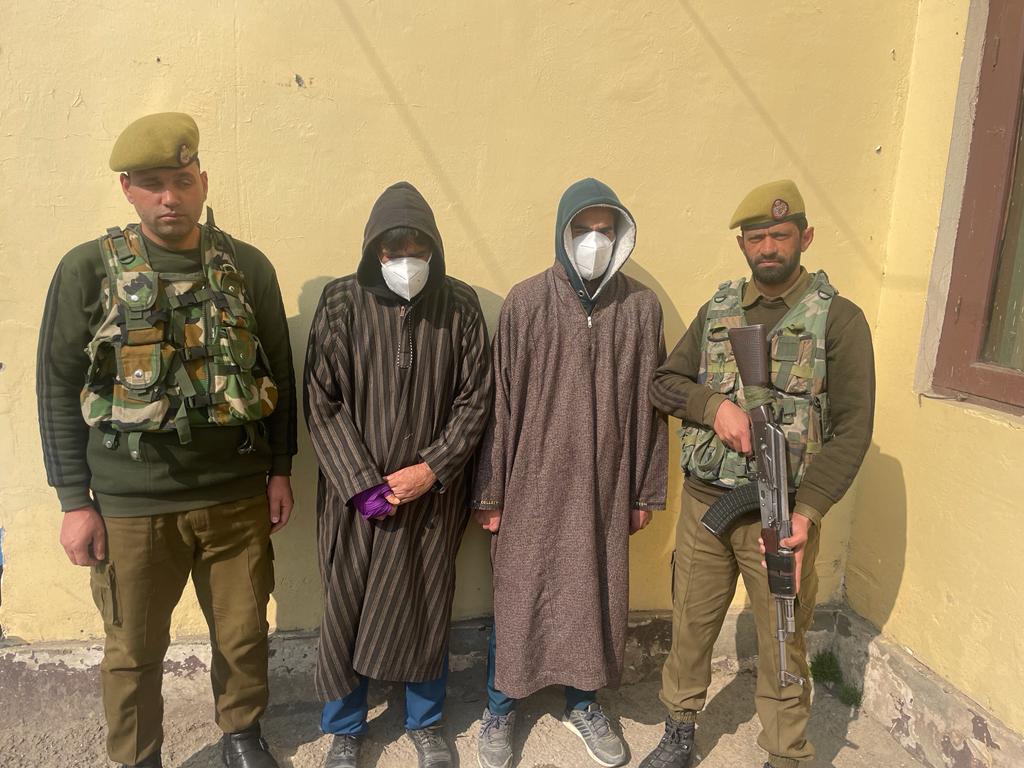 SNS KASHMIR
KUNZAR TANGMARG ,NOVEMBER, 21:
In the recent past within the jurisdiction of the Police Station Kunzer some incidents of burglary and vehicle theft took place regarding which this Police Station has registered Case FIR numbers 40/2022, 72/2022, 76/2022, 87/2022, 89/2022, 102/2022 against the unknown burglars and thieves. During the course of investigation of these cases with the help of technical and human resources names of some suspects come to surface, one among them was Abdul Majeed lone S/O Ghulam Ahmad Lone R/O Checkthan Chanpora Tangmarg a well known burglar of Tangmarg area. In order to evade arrest the said person left his home and was hiding at different locations. On 06/11/2022 Police Station Kunzer got information about his movement in village Gulabdaji area falling in the JD of this Police Station where from he was arrested due to rapid and swift action of Police Kunzer.
After thorough interrogation he disclosed that he and one more person namely Basharat Ahmad Bhat S/O Ghulam Ahmad Bhat R/O Gund Hassi Bhat Srinagar are involved in these theft and burglary incidents, who was also arrested on the same day. Both of them further disclosed that in order to hide their crime and to dispose of the stolen property without being exposed, they have opened a workshop at Diver crossing in Mirgund area of Pattan where they disassembled the stolen vehicles into parts and break the engines and cut pieces of vehicles by using cutters and then sell these pieces as scrap and use other parts in the vehicles which come to them for repair. They were also selling the stolen M-Oil and spare parts to customers from said workshop. On their discloser six burglary and theft cases of Police Station Kunzer have been solved in which stolen property viz M-Oil, spare parts and parts of stolen vehicles, copper utensils, bed sheets , blankets worth lacs of rupees has been recovered.