Says instead of hand grenade, Kashmir gave him love, affection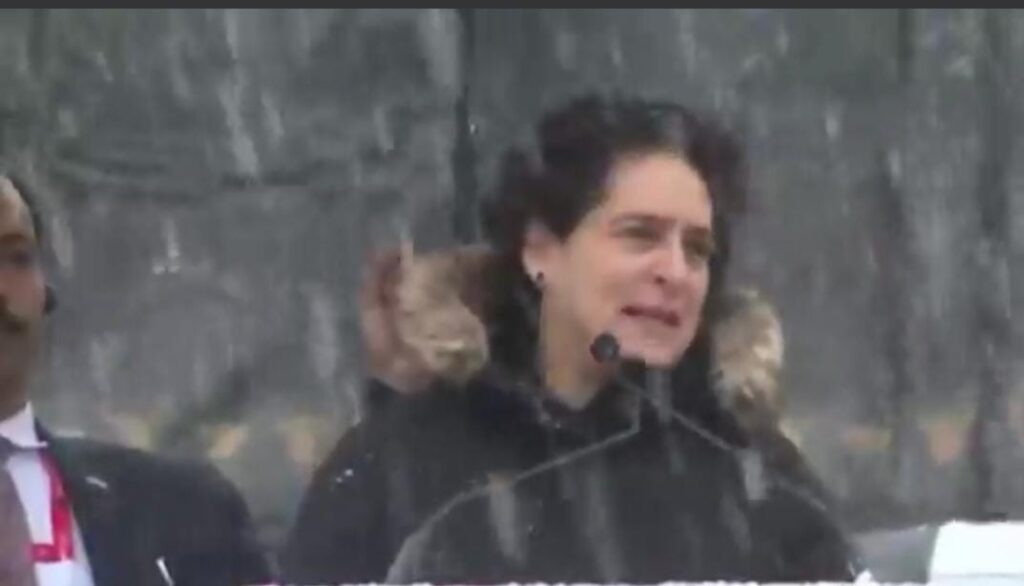 SNS KASHMIR
Owais Gul
Srinagar, Jan 30 :
Congress leader and Member of Parliament Rahul Gandhi on Monday said that Kashmiriyat was home for him and that instead of hand grenade, Kashmir gave him love and affection.
Addressing a gathering at SK Cricket Stadium, Gandhi, as per the news agency—Kashmir News Observer (KNO) said the structure where he lives is not a home for him, but wherever the thoughts are, is the home only.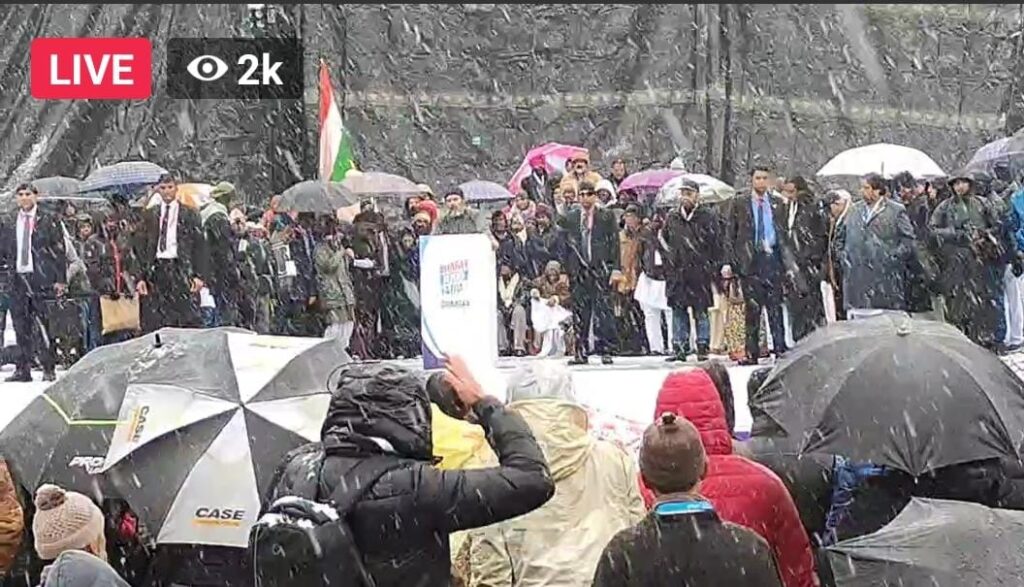 "For me Kashmiriyat is the home," he said adding that he believe Kashmir is his next home as his family decades ago shifted from Kashmir to Allahabad.
He also said instead of hand grenade, Kashmiris gave him love and affection. "I was told not to march by foot but to use vehicles for yatra in the last four days in Kashmir. But I decided to gave a chance to the people who hate me to change the color of my shirt with blood and walked by foot," he said.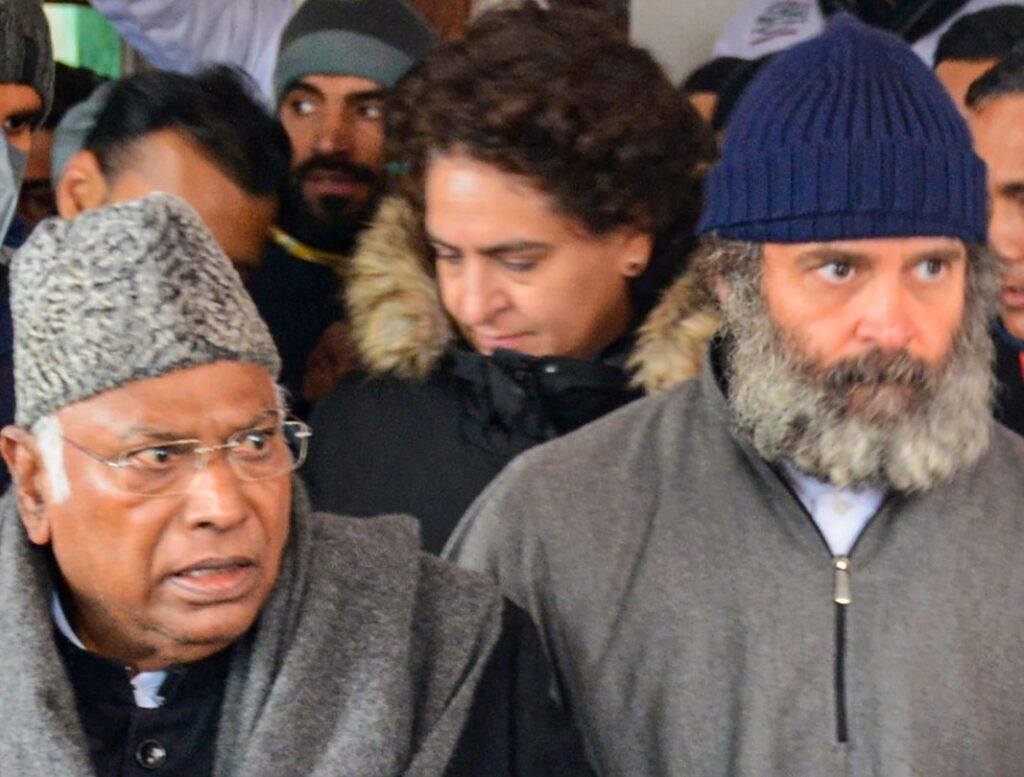 He said he would guarantee that no BJP leader would walk in J&K the way he walked, not because J&K people will not allow them, but it is because they are frightened to walk—(KNO)