Parents meet St. Joseph's Father Pepin Antony
1 min read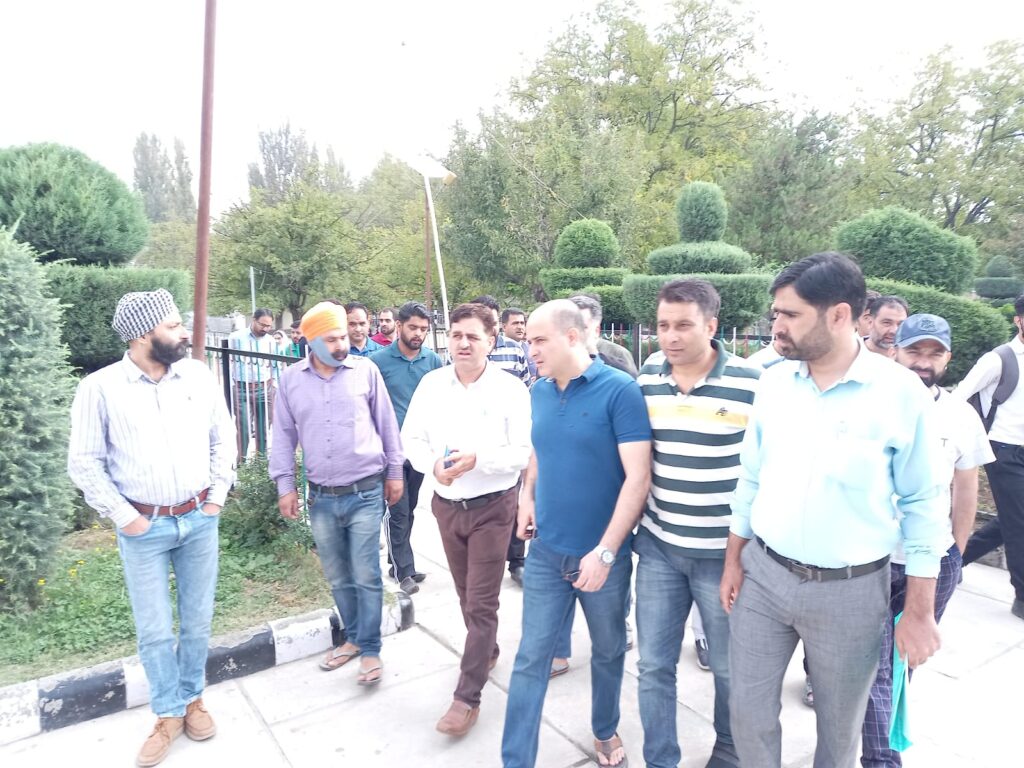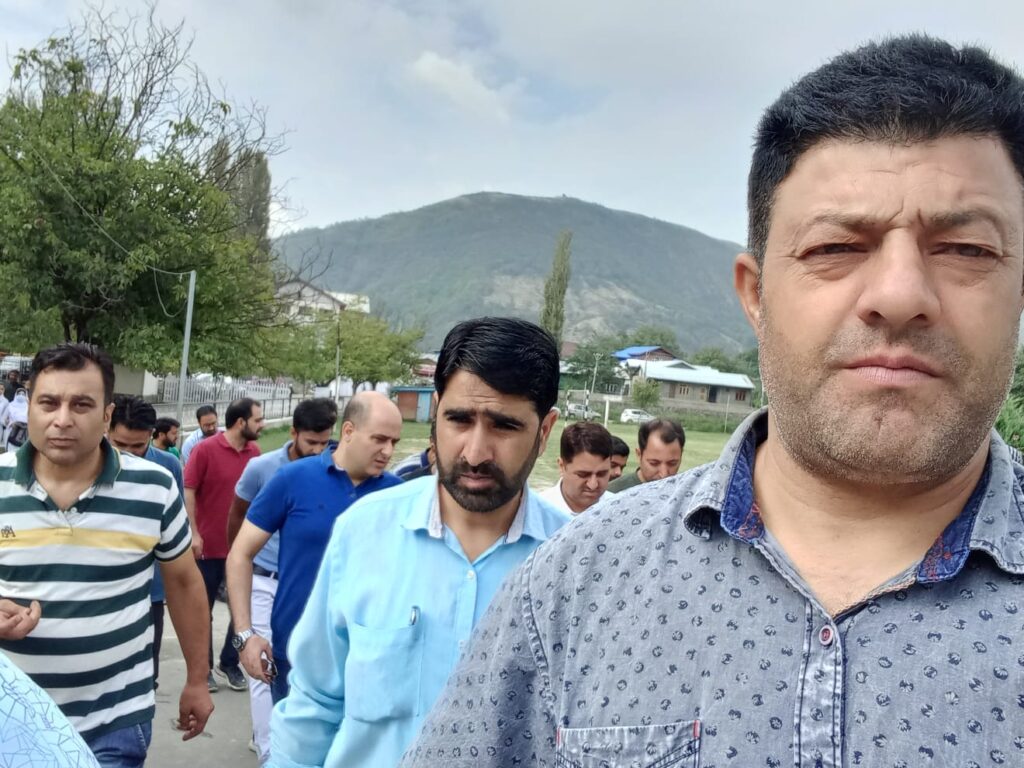 SNS KASHMIR
Baramulla 12 Sep 2022:
An extraordinary meeting of parents was held today in the premises of the Saint Joseph's School, Baramulla.
During the meeting several core issues were discussed with the Father Pepin Antony. At the same time one temporary Parents Welfare Association was found
The members of the Association include, Dr Amjid, Mir Intikhab, Rouf Ahmad , Sheikh Mubarak, Aabid Nabi, Sheikh Aamir, Zubair Bashir, Advocate Israr Ahmad, Advocate Mohmad Azim Pandith, Tanveer Ahmad, Hilal Ahmad, Khursheed Ahmad Bhat and Rajpal Singh.